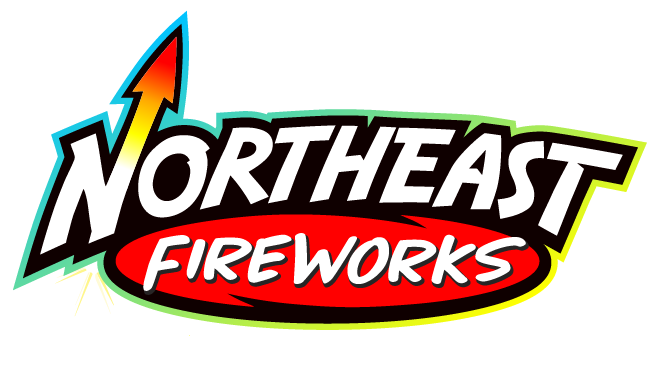 Store Hours
April 10th – May 2nd:
Daily 9 am – 6 pm
May 3rd – June 15th:
Weekdays 9 am – 8 pm
Weekends 9 am – 6 pm
June 16th – July 3rd:
Extended Daily Hours
July 4th – Sept 3rd:
Daily 9 am – 6 pm
Sept, Oct & Nov:
Sat & Sun 9 am – 6 pm
Dec 15th – Dec 31st:
Daily 9 am – 5 pm
(Closed Holidays)
Anytime by Appointment
During normal business hours please call
570-835-5730 for appointments.
During non-business hours please call
570-418-2876
or 570-772-8498
for appointments.
We are
open every
day from
April 10th until Sept. 3rd!
Phone: 570-835-5730
Fax: 570-835-5603
ALL VISITORS MUST PRESENT A VALID OUT OF STATE DRIVER'S LICENSE FOR ENTRY...
Sorry, no PA residents without signed permits. Permits available upon request. Must be 18 or older to purchase.
©2017 Northeast Fireworks – All Rights Reserved